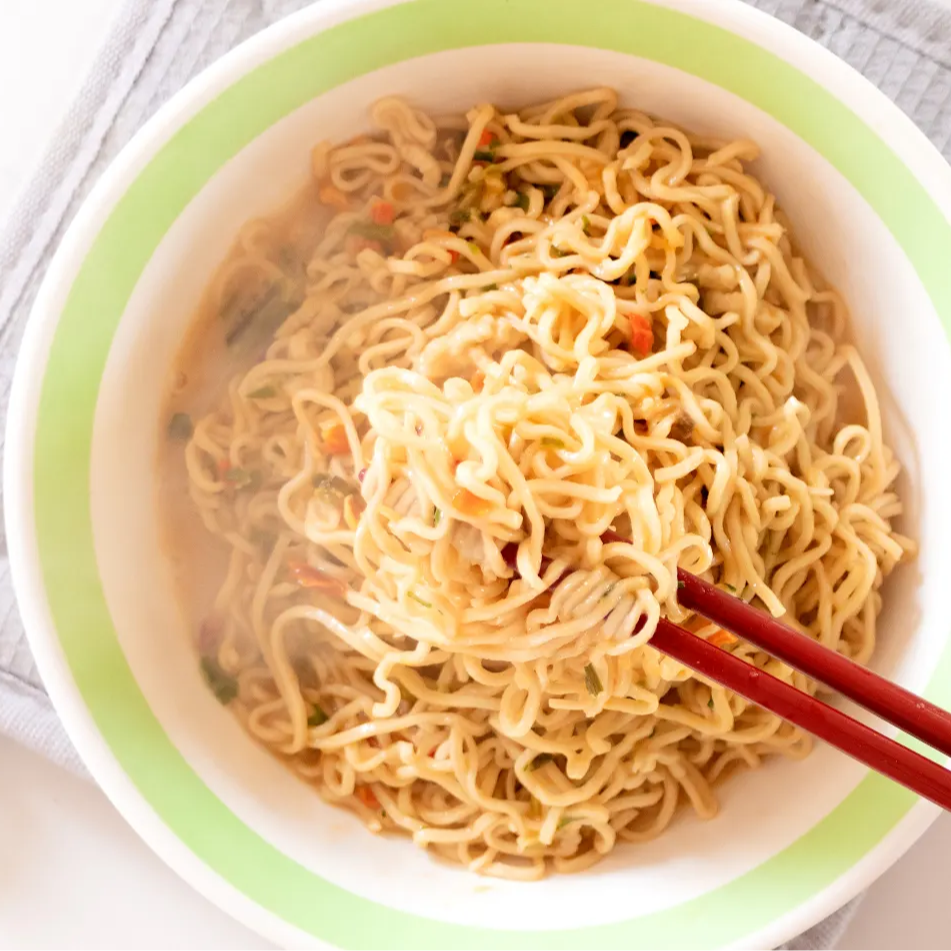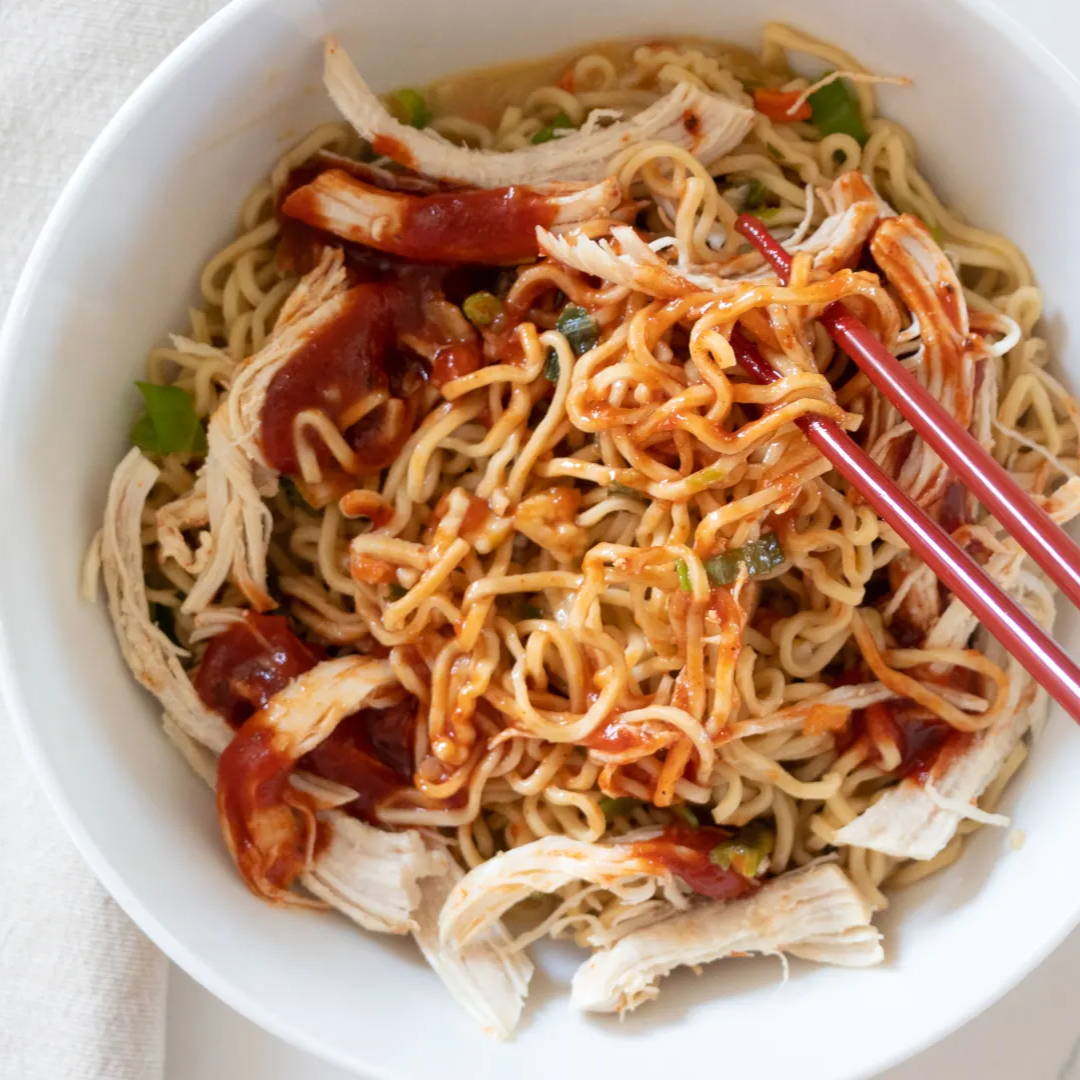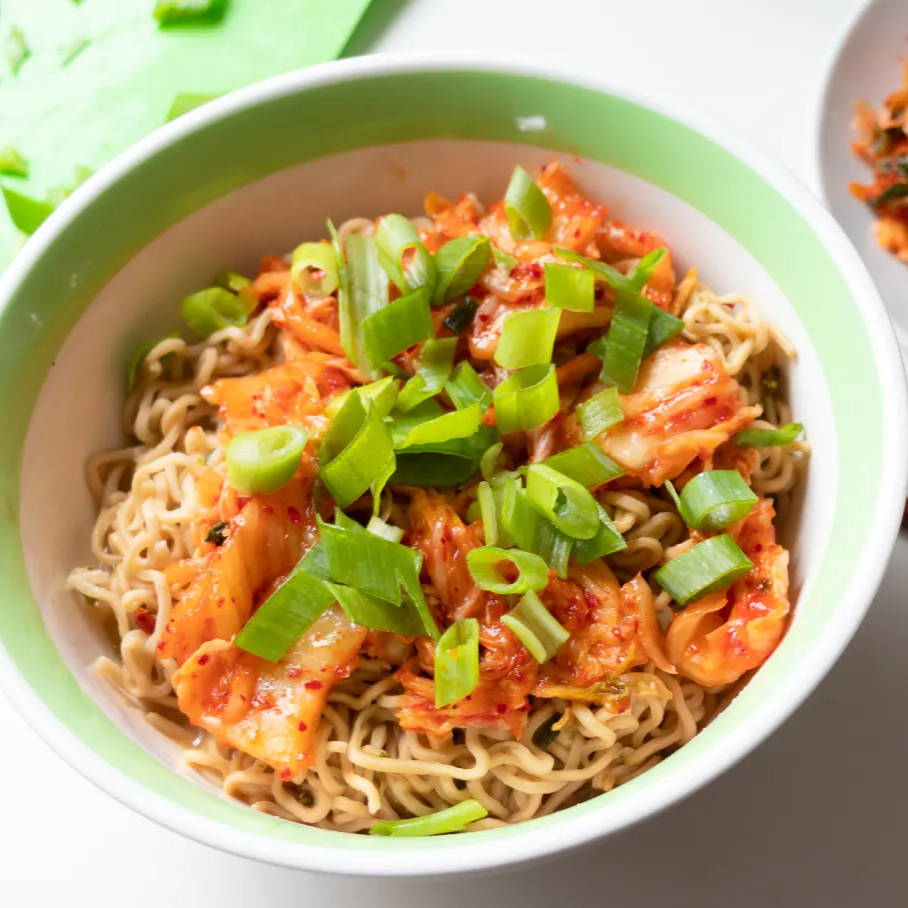 This will be the only stock of Naked Noods we'll have for the moment!
We will be releasing Naked Noods irregularly depending on how much additional production space we have! There are limitations on how many noodles we can produce per month due to the amount of space, machine output, material, etc we have at the moment. One day, we hope to expand and grow enough to offer it permanently, but this is the compromise we can make right now to ensure you can still get Naked Noods without overwhelming our production line!

High in protein and dietary fiber, and based on our legendary Vite Ramen noodles. These noodles pack in your gains, keep you pleasantly full and are ready in just 3 minutes.
Like Vite Ramen, Naked Noods are made in the USA and utilize the same high quality ingredients with no compromises.
Each order contains (2) packs containing 6 Naked Noods for a total of 12 noodle bricks!
It's like adding a protein shake to your meal. But way tastier. 🍜
23g protein in every brick.

Like a protein shake in noodle form. Our proprietary flour blend packs in 23g protein per noodle brick, with additional amino acids to create a complete protein.

More dietary fiber than 2 cups of broccoli. For that pleasantly full feeling. 🥦

6g dietary fiber.
We pack more fiber in each brick of noodles than 2 cups of broccoli, keeping you fuller for longer. These noods can help keep you satisfied all day.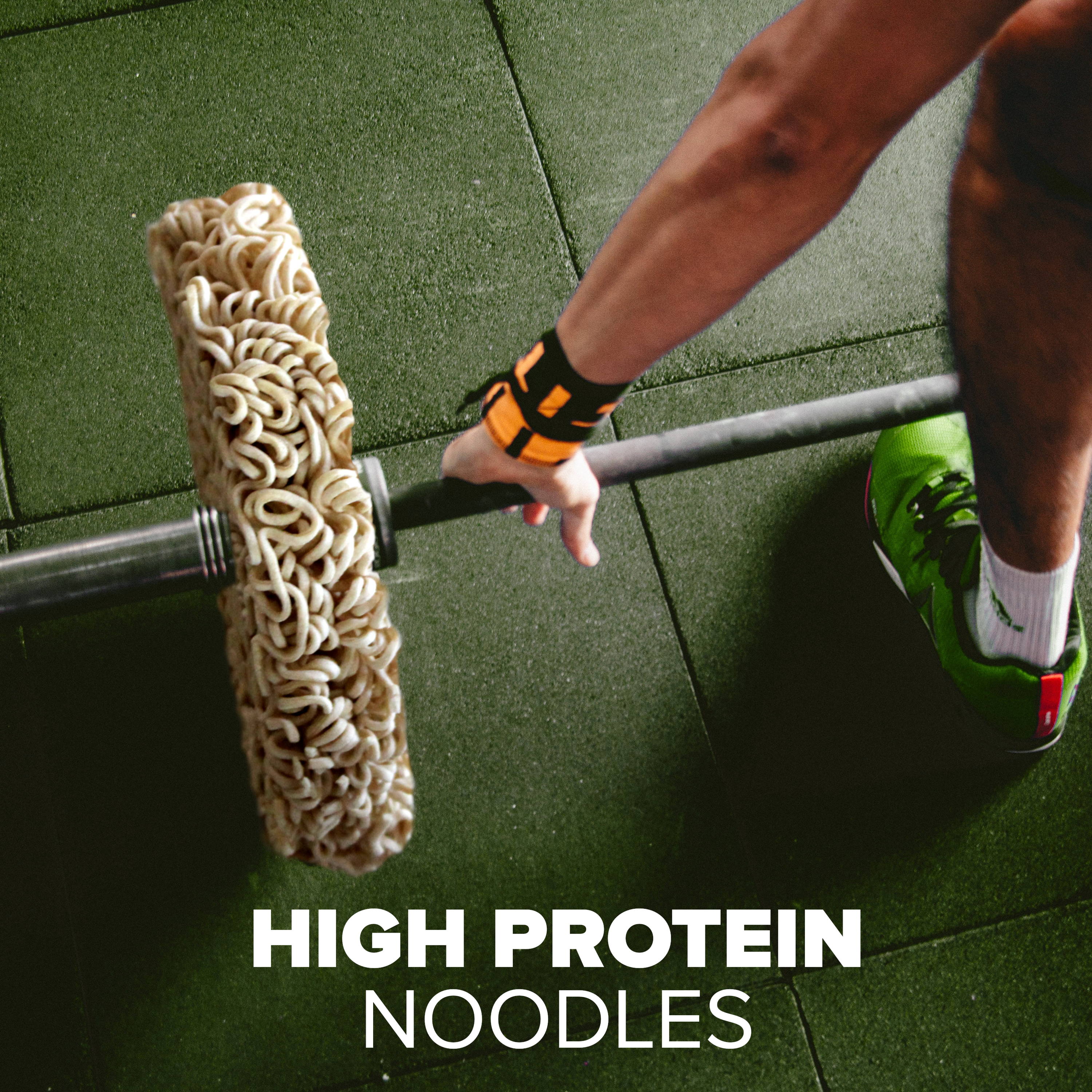 Want to see a cool example of what you can do with these?

We wrote up a cold version of the fried scallion and toasted soy sauce noodles our mom would make for us on hot days. Can be eaten cold or hot!
Want to see what other people are doing? Check out our Facebook recipe page!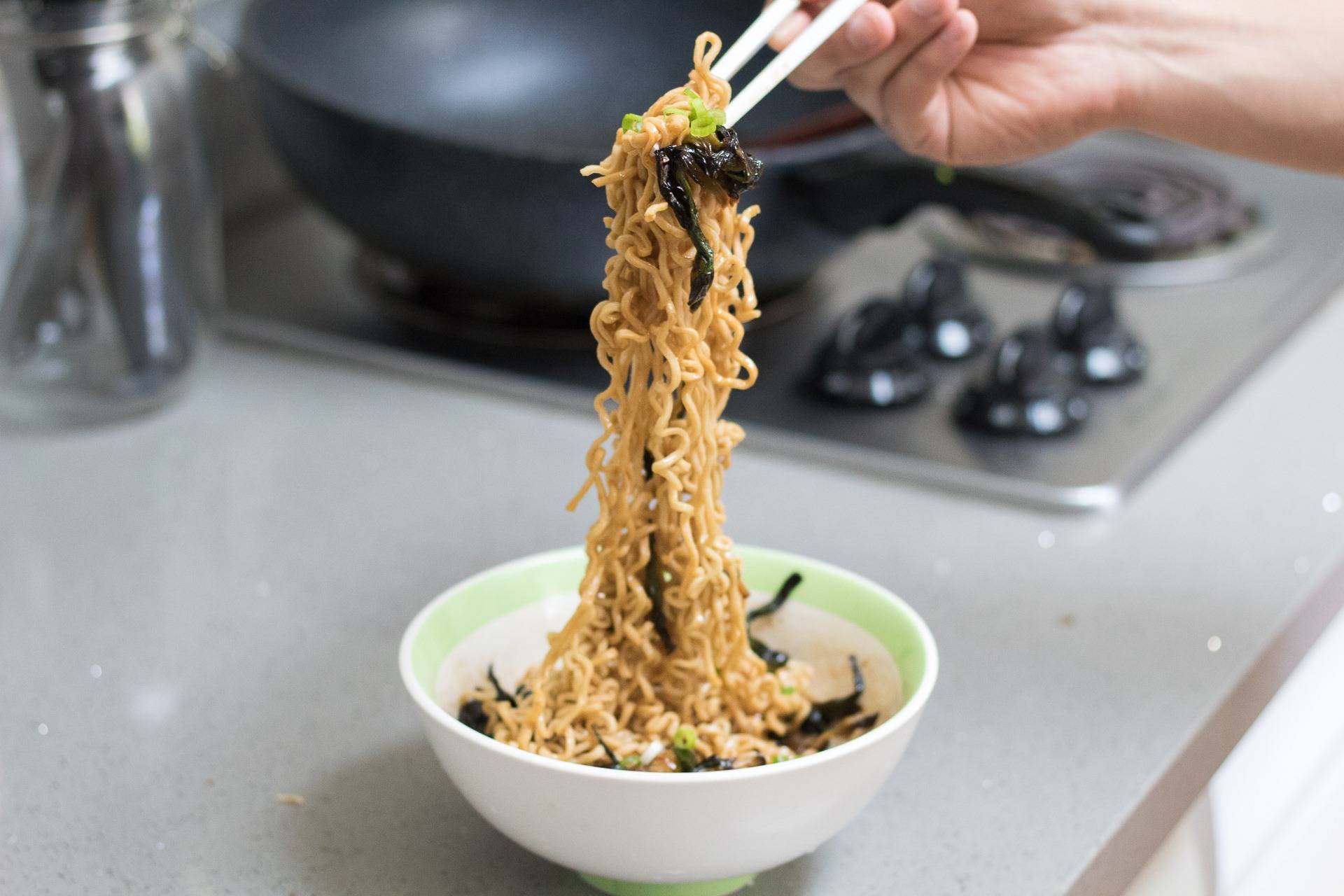 Frequently Asked Questions
Each Naked Noods 12 pack comes with 12 Vite Ramen noodle cakes.
Are Naked Noods vegan/halal/gluten free/low carb?
Naked Noods can be considered vegan and to the best of our understanding, halal. However, it should also be noted that it is not certified halal/kosher. We would love to consider gluten free and low carb variants in the future once we're able to have more room and new machines to make them. We want to be proud of our noodles, so we stick to strict quality standards!
No, just like Vite Ramen, Naked Noods are not organic.