"As a Registered Dietitian Nutritionist, I love everything about it! For anyone wanting a quick, nutritious meal, this is the real deal."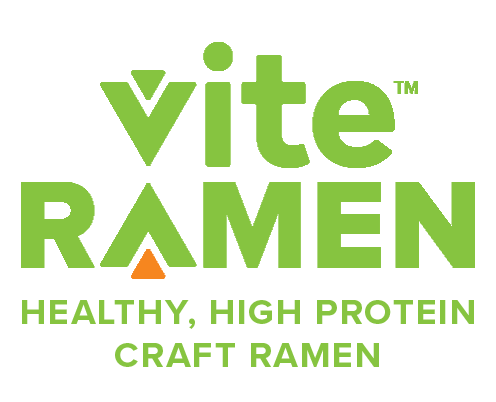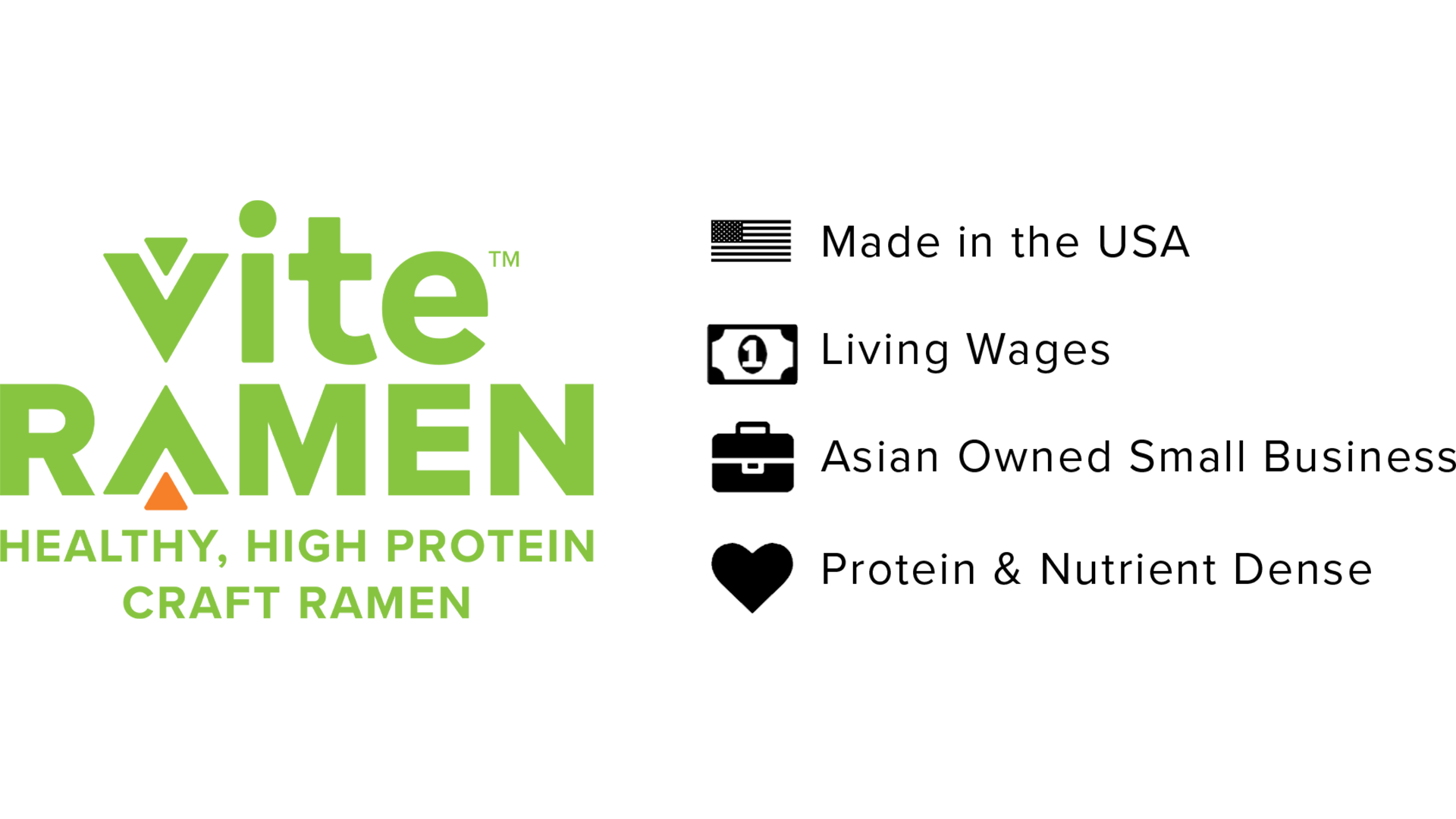 Asian Owned Small Business
... the pre-packaged noodles comes loaded with 27 different vitamins and minerals—specifically-crafted for bioavailability. But none of that would matter much if the resulting soup wasn't delicious. It is. Just bring two cups of water to boil, empty in the noodles and then mix in the flavor packs. Within minutes you're enjoying a savory stew.
These noodles have helped me out. I've been eating the hell out of those.... [Vite Ramen] was my favorite, for sure. I got a whole supply of those.
They're inarguably using their brain power for good here, offering a solution to the quandary of needing hot noodles fast but also not wanting to feel like a dry sponge for 12 hours.
-Kate Bernot, The Takeout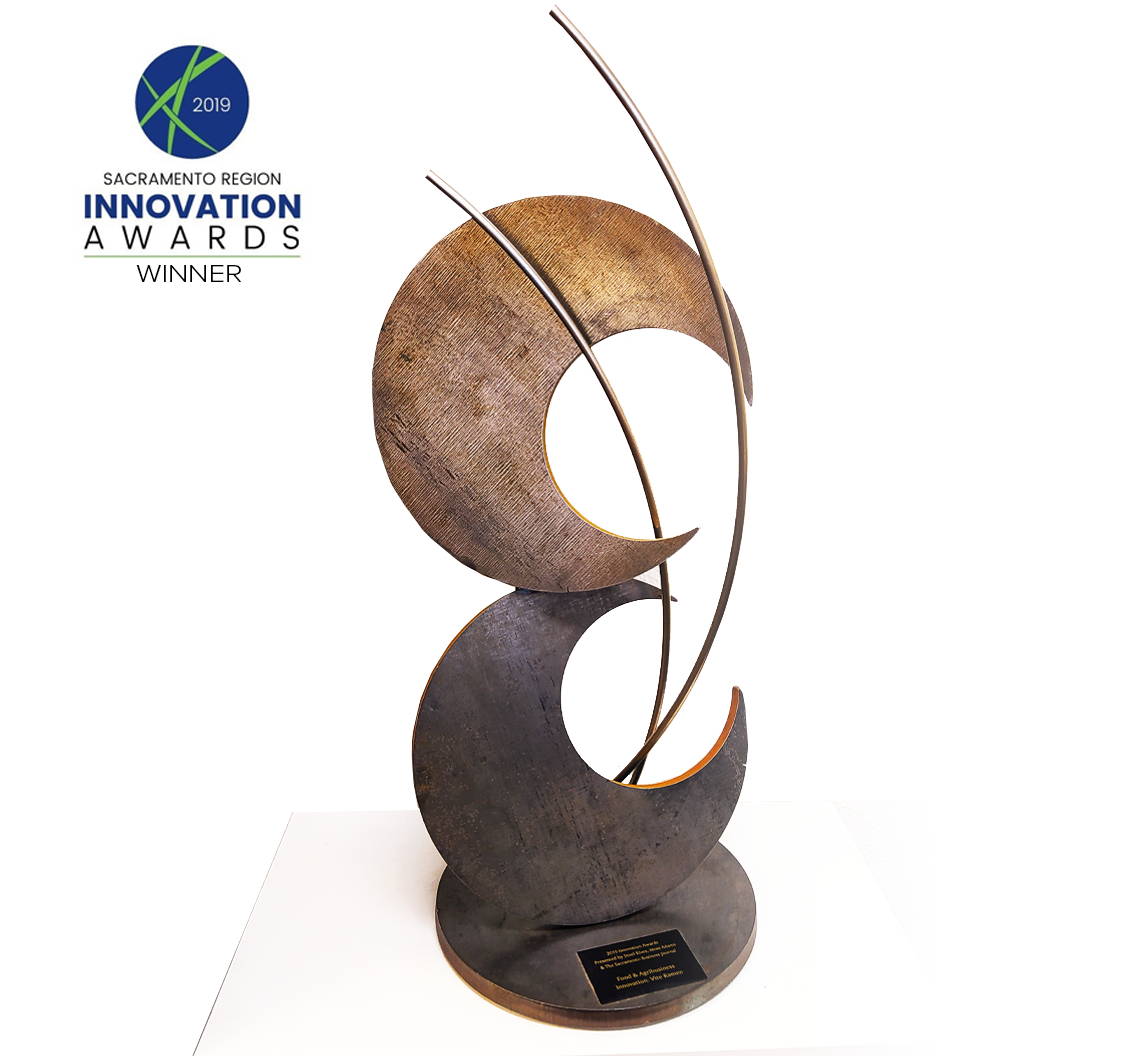 Award Winning Innovation
In Food & Agribusiness
It's not about profits. It's about people. We innovate and push the boundaries of what food can be, because we believe everyone deserves to be healthy.

Even on their worst days, even when their sensory issues peak, even when they're so busy they can barely take a bite.
Founded On
Michelin Star Experience

We've cut our teeth with the best of the best, and have scars to prove it.

With skills earned through a gauntlet of excellence and dedication, we did all the trial and error so that all you need to do to eat right, is something you already know how to do... cook a bowl of ramen noodles from a package

Lazy cooking never felt so good for you..
More nutrition for your money, for less than a fast food burger.
This small business is proving that business doesn't have to mean mistreating workers.
We believe that when you race to the bottom dollar, everyone loses.
We pay living wages, have no-questions-asked time off for mental health, and respect our employees time with our unique Work Hours Reservations System.
We believe in people over profits.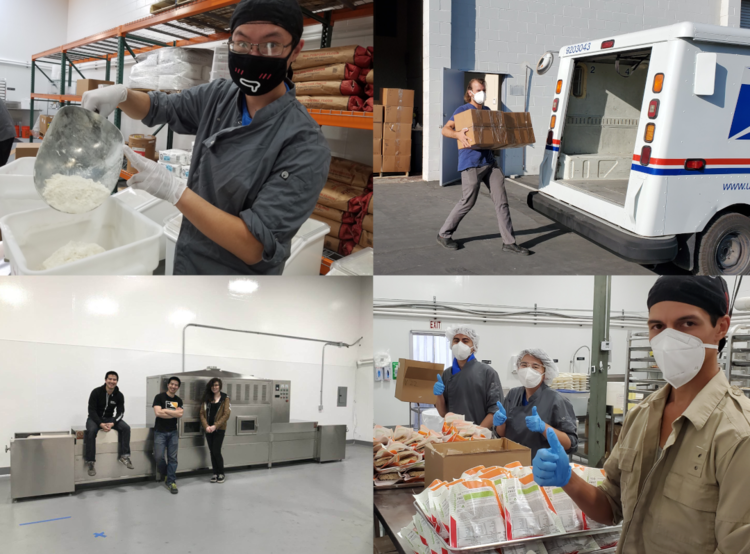 A complete meal's worth of nutrition, in one convenient 3 minute packet.
UP TO 31G COMPLETE
PROTEIN IN EACH MEAL
High protein actually means high protein. Vite Ramen has more protein than a 4oz ribeye steak, and comes with complete amino acid profiles.
Up to 7g of prebiotic fiber, MCT oil and ALA omega-3 to help support you. Let us help you perform at your best.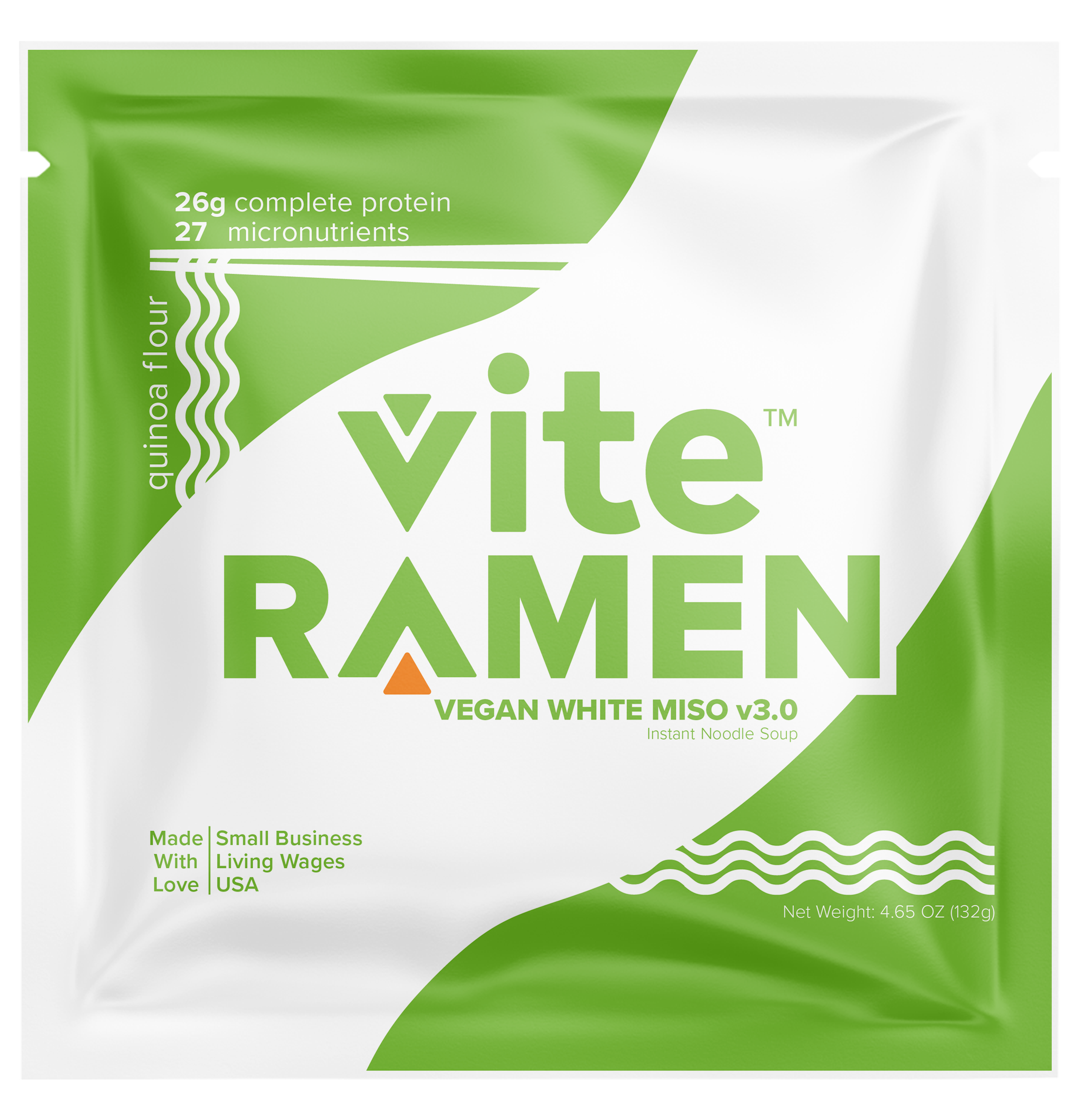 PROPRIETARY NOODTRIENT
BLEND
Vite Ramen has 27 micronutrients in bioavailable forms, easily absorbed to power you through the day.
"So delish! I get the two vegan options with a subscription just cos I hate to run out! Yummy AND high protein!!! 🥰"
"I just want to shout out all the good people @viteramen for making such a high quality and delicious product I often do 10 or 12 hour shifts and when I get home I just need something fast and high in protein and essential nutrients. Tonight I cooked up some of the Garlic Pork Tonkotsu v3.0... Utensils courtesy of the Vite Ramen starter pack which I highly recommend starting with!"
"Vite Ramen has accomplished a unique miracle in this range - real wholesome instant noodles - that are easy to prepare and delicious to consume. 5.0 out of 5.0 stars. "
- Hans Lienesch, The Ramen Rater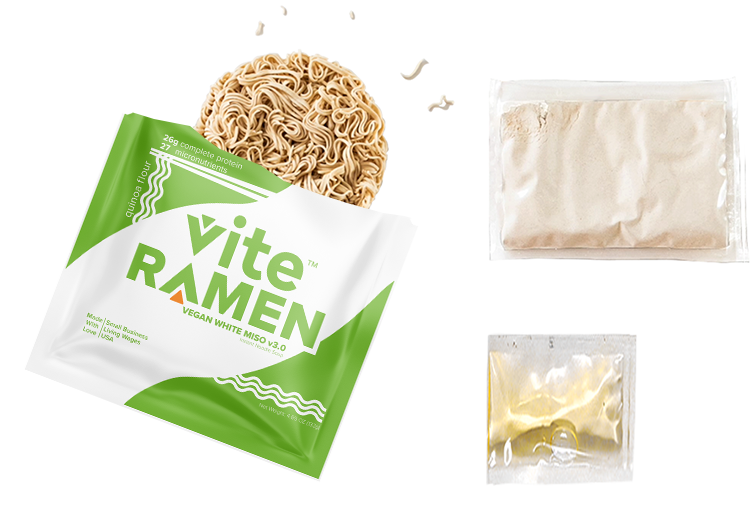 A familiar meal
Reinvented
Many high end Michelin Star restaurants have an age old trick they use. You'll be presented with a dish that looks familiar, but there's a twist. Maybe, that tomato on your plate is actually strawberry thats been blended and shaped to look like a tomato, or maybe you'll receive a piece of carrot cake only to find that its actually a healthy entre in the shape of a cake.

Here, instead of the instant ramen it appears to be, you are given a delicious, high quality, craft ramen. This packet, unlike what you may be used to eating, is actually a nutritionally complete, filling meal designed to give you everything needed to fuel yourself until the next meal time.
What's the secret
behind the scenes?
Well... there really isn't one. We're transparent with our decisions and don't plan on ever leaving our supporters (that's you) in the dark about what we do. Our customers are our only financial backers so its important to us that we tell you why we make the changes that affect you. We'll also tell you how we got from where we started to where we are today, introduce you to the small team that runs everything, and more at the links below!