High protein, nutritious noodles.
Ready to complete your dishes in just 3 minutes.
High protein,
nutritious noodles.
Make your dishes nutrient dense in just 3 minutes.
Convenient, single serving portions. Never guess how much noodle to use again!

Naked Noods are made in the USA with living wages,utilizing high quality ingredients with no compromises.
We use a unique blend of quinoa, wheat, fiber, and traditional kansui to make an incredible tasting noodle that packs in the nutrition in just 3 minutes!

Allergens Include:
Wheat






Your favorite recipes.
Our high protein ramen.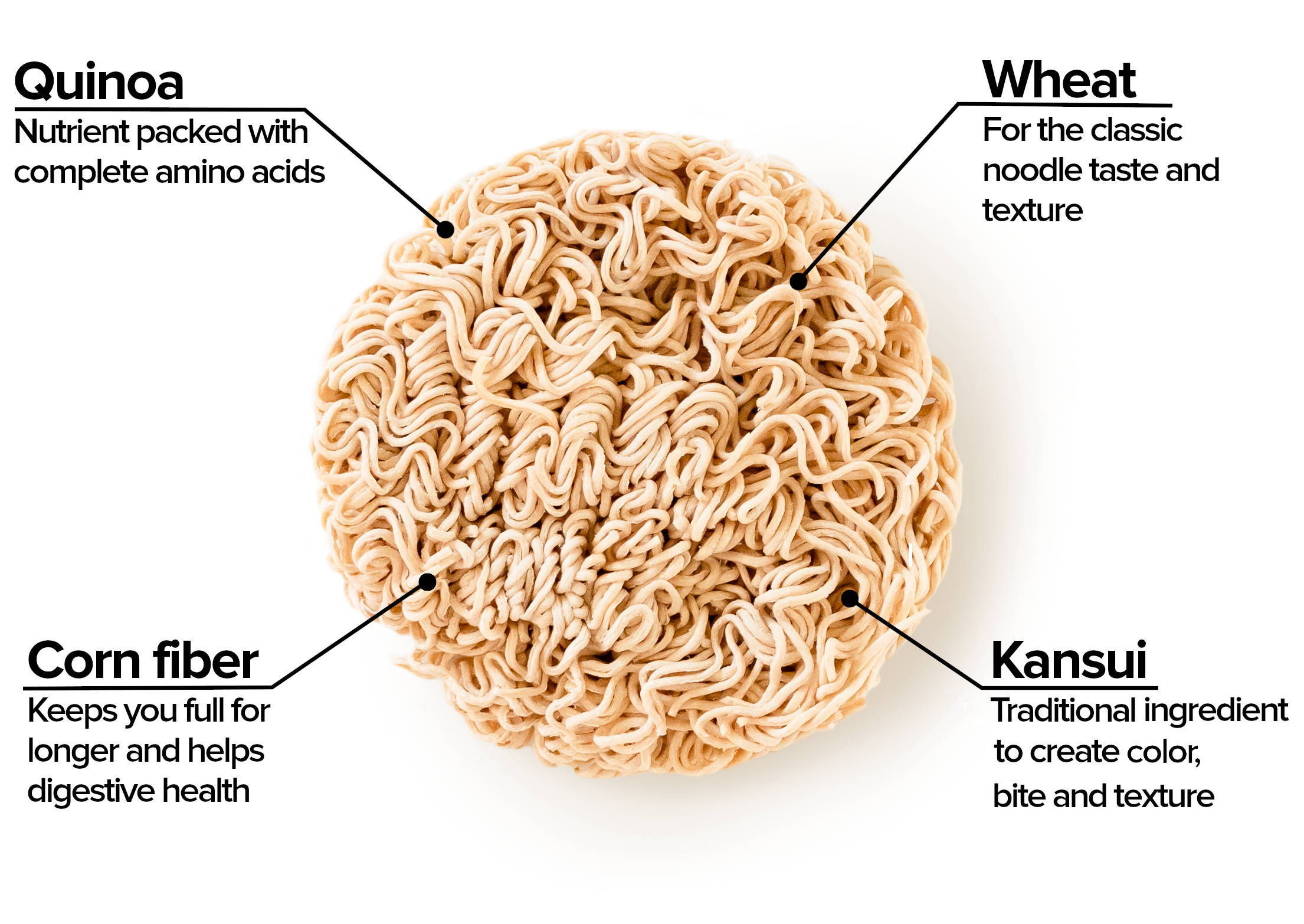 10/10 tasty and low-effort.
- Emily S.

Your protein intake made easy and convenient in a tasty bowl of noodles🍜
23g protein in every brick.

Our proprietary flour blend packs in 23g protein per noodle brick, with additional amino acids to create a complete protein.
Dietary fiber for that pleasantly full feeling. 🥦

6g dietary fiber.
We pack more fiber in each brick of noodles than you'd get eating 2 cups of broccoli, meaning you'll be full and stay full for longer. These noods can help keep you satisfied all day!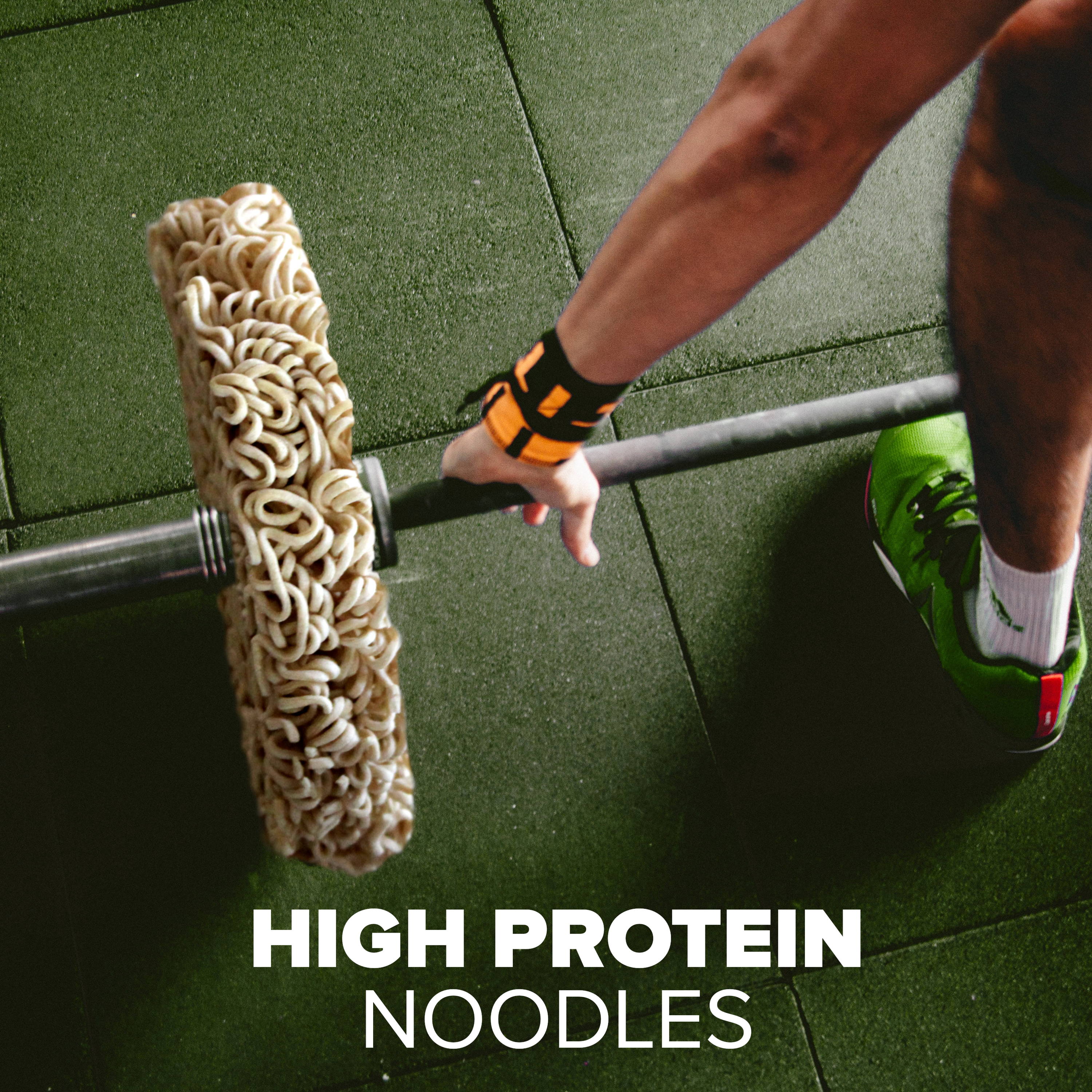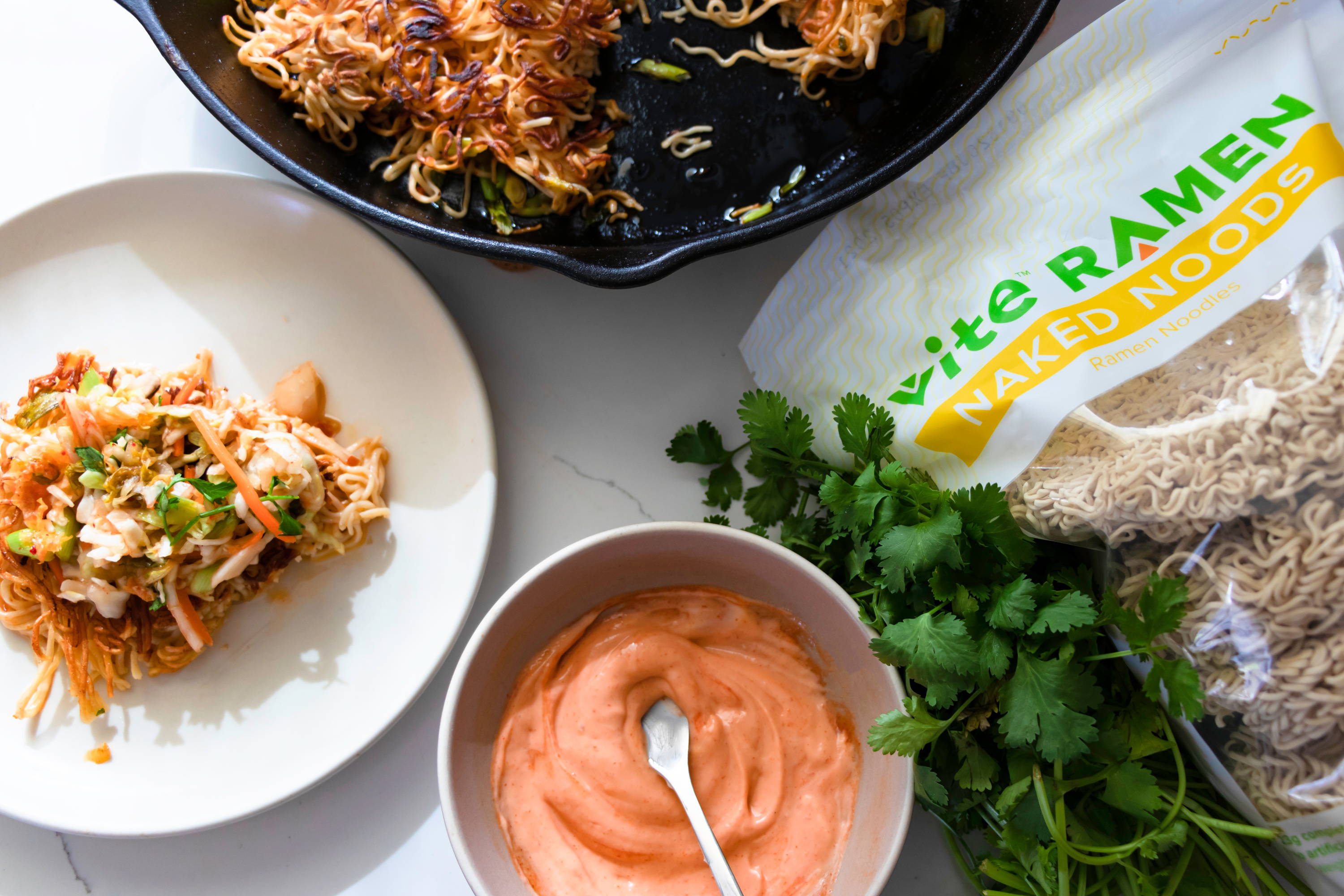 So grateful my sister found these protein packed noodles. We've been making meals for our 91 year old mother who has become quite the picky eater. Quick, nutritious, and deeeelicious!
- Gina K.

What can I do with these noodles?

We wrote up a cold version of the fried scallion and toasted soy sauce noodles our mom would make for us on hot days, and the best part is it can be eaten cold or hot!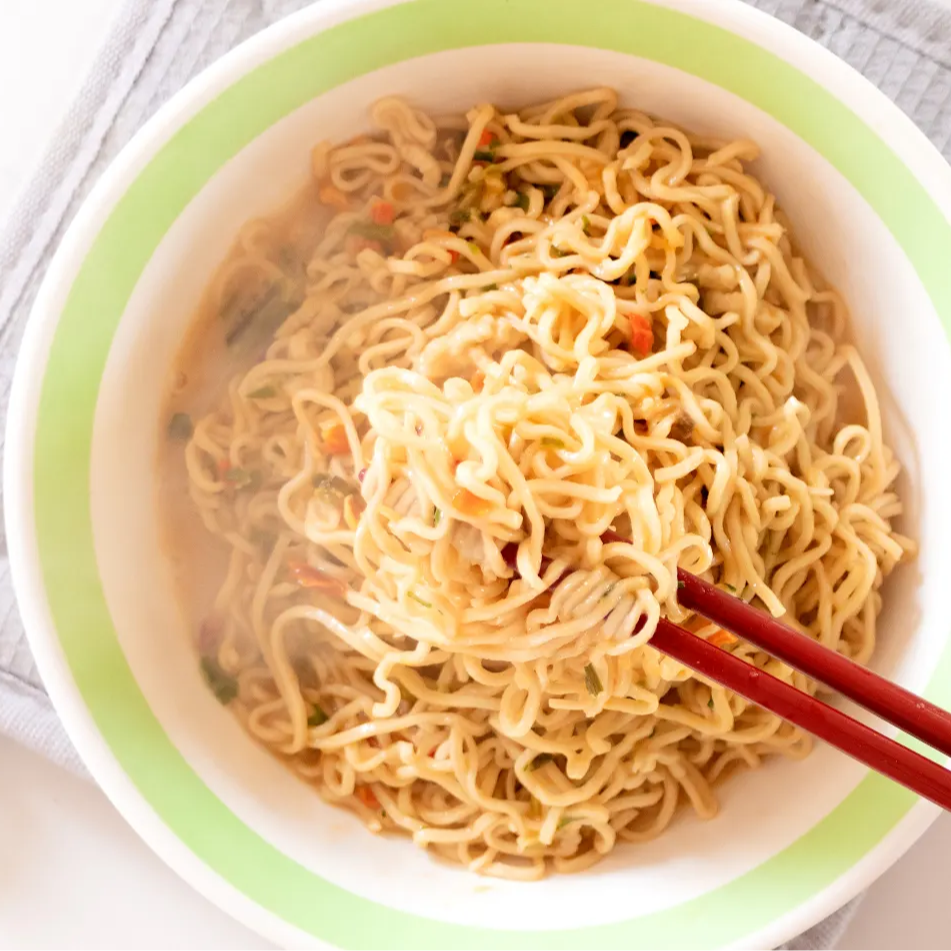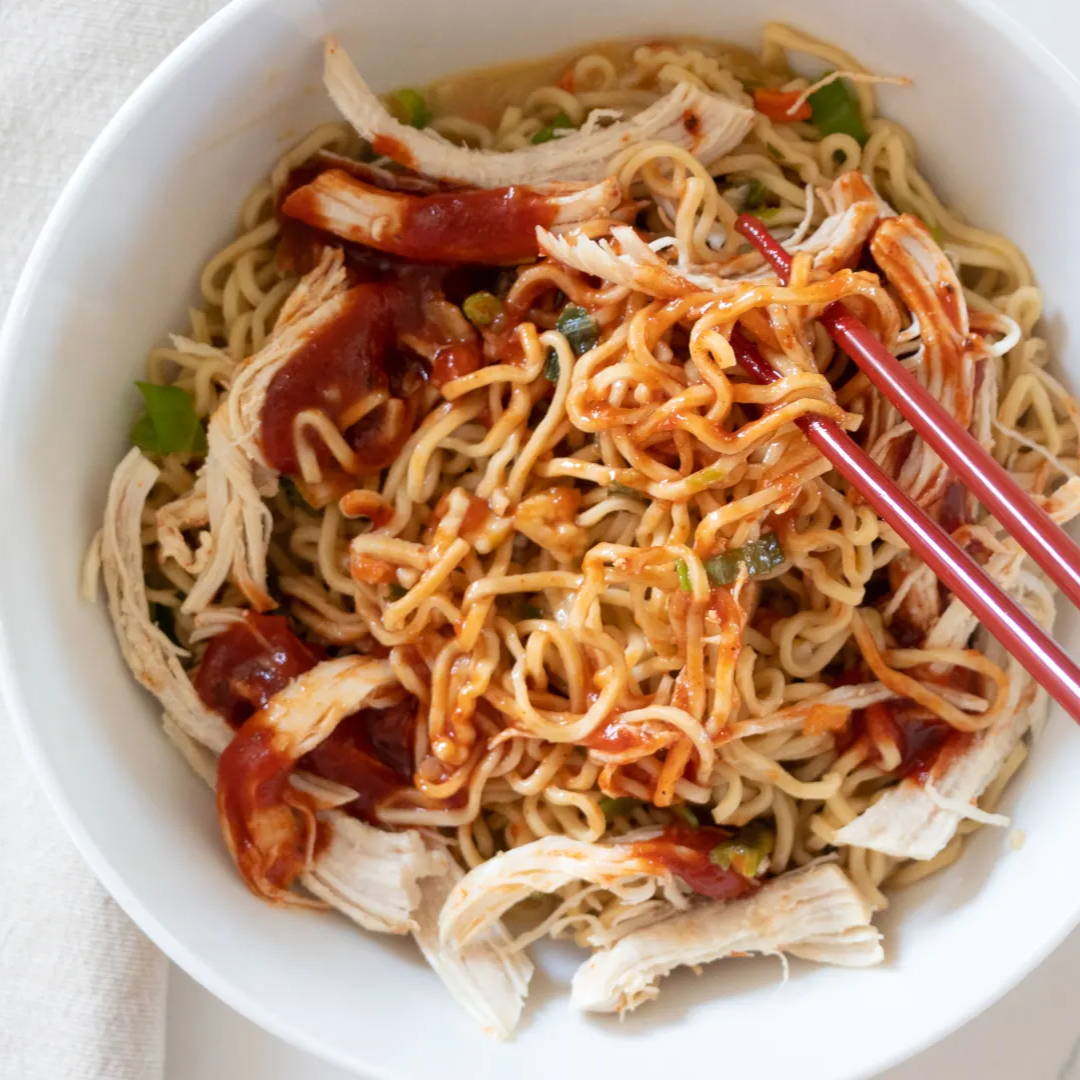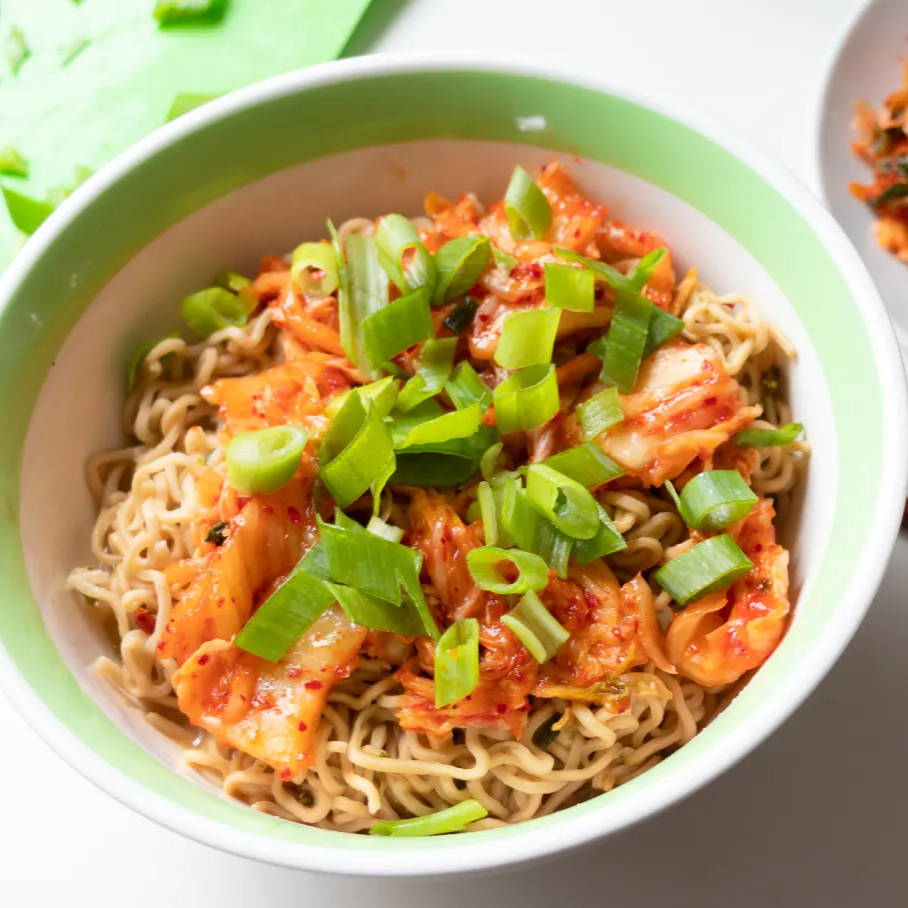 Frequently Asked Questions
Each Naked Noods 12 pack comes with 12 Vite Ramen noodle cakes.
Are Naked Noods vegan/halal/gluten free/low carb?
Naked Noods can be considered vegan and to the best of our understanding, halal. However, it should also be noted that it is not certified halal/kosher. We would love to consider gluten free and low carb variants in the future once we're able to have more room and new machines to make them. We want to be proud of our noodles, so we stick to strict quality standards!
No, Naked Noods are not organic.