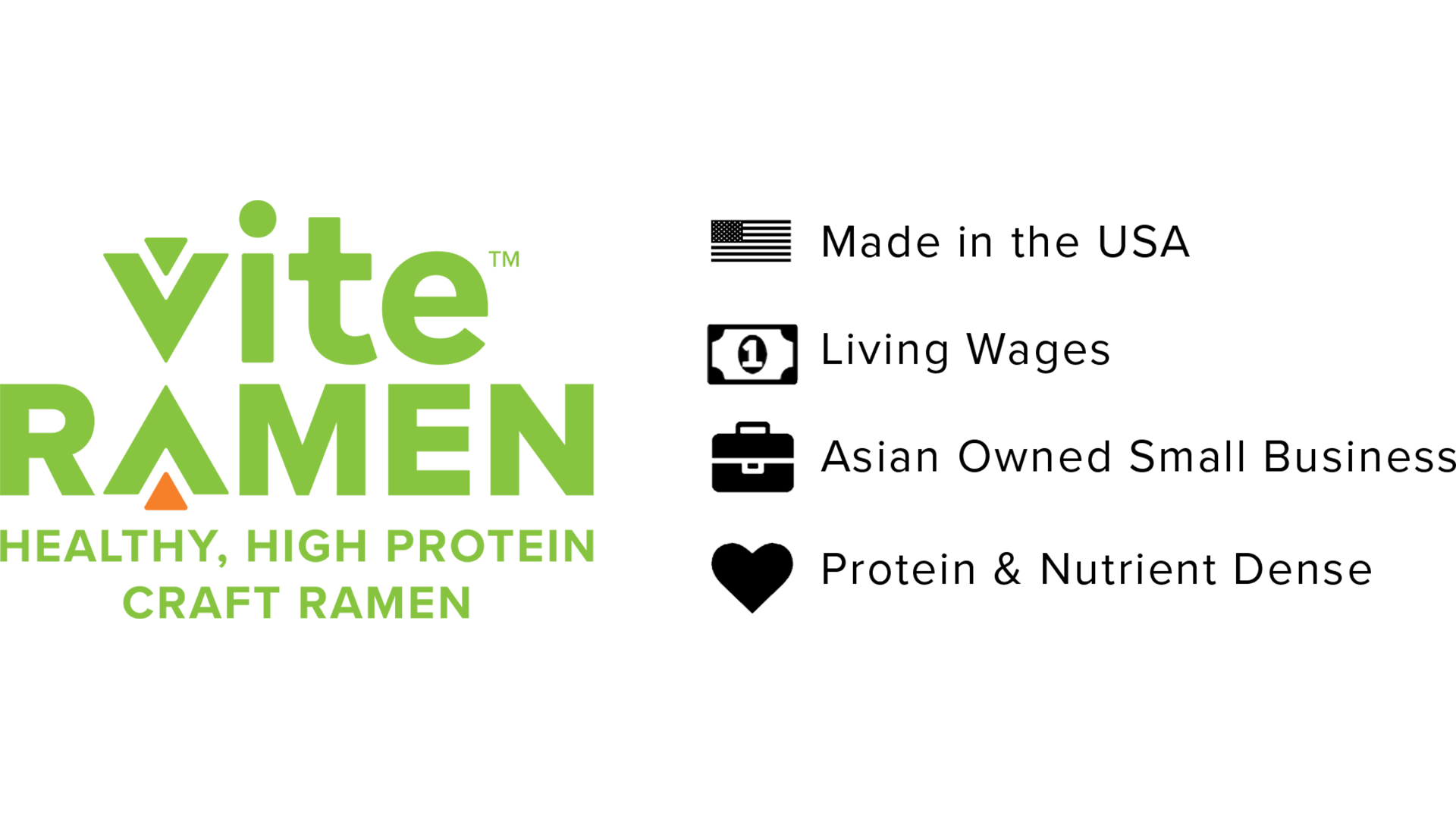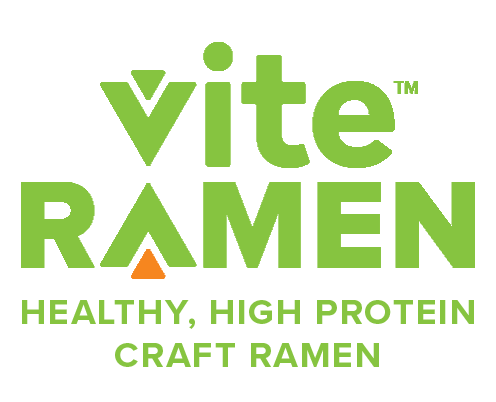 Asian Owned Small Business
You're never too busy to eat healthier.
As a Registered Dietitian Nutritionist, I love everything about it! For anyone wanting a quick, nutritious meal, this is the real deal.
-Joan S. Frank, M.S., R.D.
These noodles have helped me out. I've been eating the hell out of those.... [Vite Ramen] was my favorite, for sure. I got a whole supply of those.
Vite Ramen has accomplished a unique miracle in this range - real wholesome instant noodles - that are easy to prepare and delicious to consume. 5.0 out of 5.0 stars.
-Hans Lienesch, The Ramen Rater
I just want to shout out all the good people @viteramen for making such a high quality and delicious product I often do 10 or 12 hour shifts and when I get home I just need something fast and high in protein and essential nutrients. Tonight I cooked up some of the Garlic Pork Tonkotsu v3.0... Utensils courtesy of the Vite Ramen starter pack which I highly recommend starting with!
So delish! I get the two vegan options with a subscription just cos I hate to run out! Yummy AND high protein!!! 🥰
1.5+ MILLION NOODLES DELIVERED. NOW BEING MADE TO ORDER!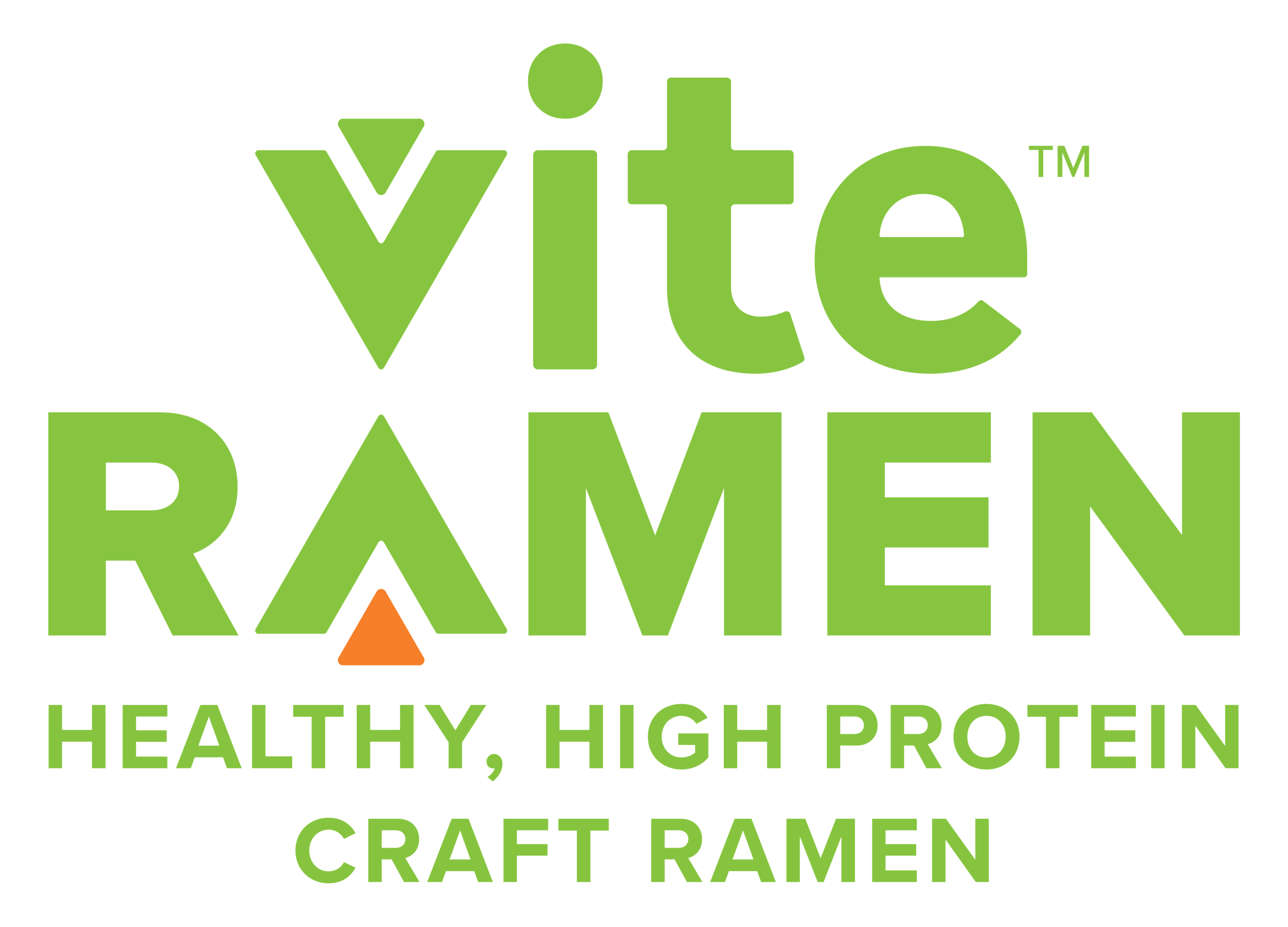 The perfect time and energy saving meal! Choose Vite Ramen if you want minimal cooking!

Your Culinary Canvas. Naked Noods are a perfect high protein base for creative inventions or reinvigorate leftovers!

Just One Scoop. Supercharge the nutrition of any food. Ready to be mixed into anything from stir fries to brownies and more!

Don't forget to pair your supercharged nutrition with high quality utensils, stickers, and more!

Healthy, High Protein
Nutritious, Craft Ramen
All your protein, nutrients, and fiber. The ultimate noodle with bold, chef crafted flavors and nutritional density.
Up to 31g complete protein

27 bioavailable vitamins and minerals

50% less sodium than leading brand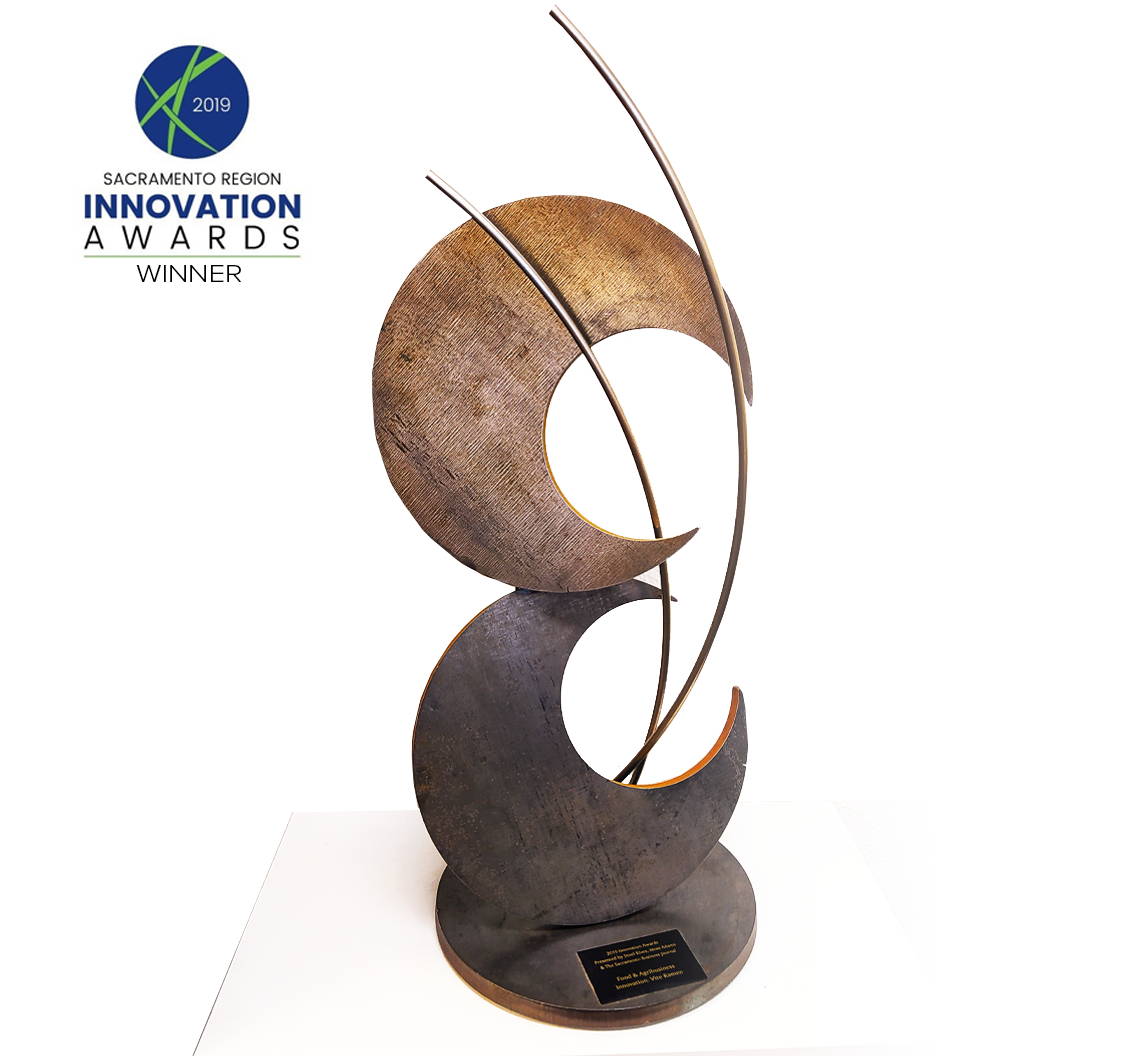 Award Winning Innovation
In Food & Agribusiness
It's not about profits. It's about people. We innovate and push the boundaries of what food can be, because we believe everyone deserves to be healthy.

Even on their worst days, even when their sensory issues peak, even when they're so busy they can barely take a bite.
Let's make food better, together.
Founded On
Michelin Star Experience

Skills earned through a gauntlet of excellence and dedication.
We've cut our teeth with the best of the best, and have the scars to prove it.
Flavors crafted with conviction and passion.
More nutrition for your money, for less than a fast food burger.
We believe that when you race to the bottom dollar, everyone loses.
We pay living wages, have no-questions-asked time off for mental health, and respect our employees time with our unique Work Hours Reservations System.
We believe in people over profits.